Physiotherapy
Get Back to Doing What You Love – Pain Free
Stretch, Strength, Relax
Build a stronger you
Massage
Relax and heal your muscles
Gym Rehabilitation
Get back to doing what you love
Hydrotherapy
Move better, feel better
Grange Physiotherapy – Rockingham Health Hub
Are you having aches and pains? And your pain won't go away?  Are you needing high quality care to get you out of pain?
Grange Physiotherapy is Rockingham's state of the art physiotherapy and rehabilitation Centre, providing a range of services to restore function, reduce pain and rehabilitate to good health. We provide one-on-one physiotherapy and remedial massage consultations, as well as exercise rehabilitation services for the local community of Rockingham and surrounding districts of Cooloongup, Waikiki, Warnbro, Settlers Hill, Baldivis and Kwinana. Our services include Studio Gym Classes, Physical training, Physiotherapy Rehabilitation, Custom Orthotics and Hydrotherapy. Our large on-site Gym and pilates studio provide rehabilitation equipment to train core stability, balance, strength and coordination.
We work at Rockingham Health Hub in conjunction with:
Psychologists (bulk billing for Chronic Care programs)
Family Law
It is our pleasure to support the fundraising of Rotary, Palm Beach.
OUR SERVICES
Grange Physiotherapy offer a range of services including: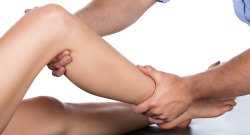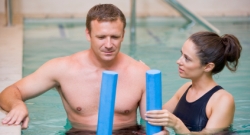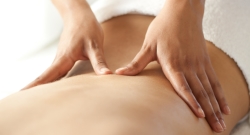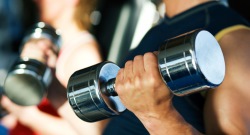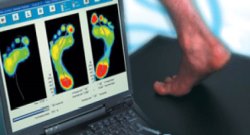 Vertigo/ Dizziness Rehabilitation
When our balance systems are not functioning well, we can experience feelings of dizziness. Dizziness can cause a variety of sensations and symptoms: feelings of spinning (vertigo) or off balance, nausea, fatigue, and loss of normal vision. It can also cause secondary neck stiffness, fear or lack of movement and possible headaches.
Your physiotherapist can assist in determining the cause of your dizziness and treat it appropriately.
OUR BLOG
Stay up to date with the latest from Grange Physiotherapy:
Have you met Amber-Lea? She is an experienced Remedial massage therapist who qualified at South Metropolitan TAFE.  Her treatments are able to be rebated by private health funds. She has a passion for helping people, and massage, and loves being able to help clients...
read more