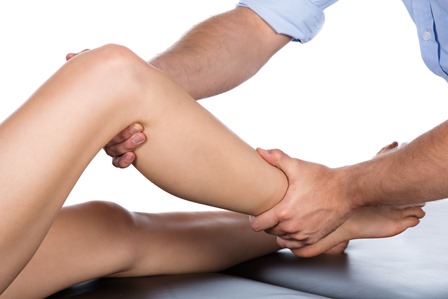 Are you needing state of the art physiotherapy and rehabilitation in the heart of Rockingham?  Needing your therapist to focus on your goals?  Needing us to make it our priority to find an accurate diagnosis within our first consultation, so rehabilitation can begin immediately?  Needing to find the right therapist who can fix your issues?  We have a range of highly qualified therapists with a variety of experience, to cater to your needs. 
Initial Physiotherapy assessments take approximately 40-60 minutes and this includes treatment. Standard treatments takes about 20 minutes. A little extra time may be needed as sometimes treatments take longer than expected. Initial assessments consist of history, assessment, tests, diagnosis, education, treatment, and exercise regime/home program. We will provide you with a recommended treatment Plan which will include your diagnosis and recommendations. Following your plan will give you optimal outcomes.  
Your physiotherapy treatment may include the following:
Deep tissue releases
Joint Mobilization or manipulation
Shockwave therapy
Acupuncture (dry needling)
Electrical Modalities
Exercise Prescription
Taping/bracing
Education/Advice
Biomechanical/Posture Assessments-Manual and/or Digital (Gaitscan)
Soft Orthotic Prescription-Custom and off the shelf adjustable
Hydrotherapy
GAITSCAN: is a state of the art computer hardware and software system that helps your physiotherapist assess your biomechanics and analyse your feet. This assists in detecting abnormal foot function which may affect your feet or other parts of your body.
We provide Physiotherapy for a range of conditions which include: Spinal Pain, Muscle and Joint Pain, Sports Injuries, Scoliosis, Headaches, Orthopaedic Conditions, Arthritis, Sciatica, Osteoporosis, Vertigo, Women's Health, Pelvic Floor and Pregnancy Care.
We look forward to improving your health and lifestyle through our physiotherapy and rehabilitation Services.