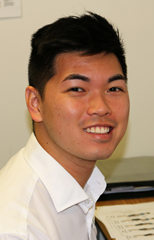 Esmond Tang
Team Leader & Senior Physiotherapist
Esmond is a graduate from Curtin University with a Bachelor Degree of Science- Physiotherapy, with Distinction. Esmond has experience in a wide range of settings with respiratory, musculoskeletal and neurological clients.  Esmond has additional training in Neurokinetic Therapy and Functional Movement Systems. He is passionate about identifying and correcting dysfunctional movement patterns with his clients. His clinical interests include chronic pain management, sport injury prevention and rehabilitation. Outside of work, Esmond enjoys Chinese calligraphy and basketball.
Special Interests:
Neurokinetic Therapy & Functional Movement Systems
Acute an Chronic Spinal Pain
Sports Injury & Rehabilitation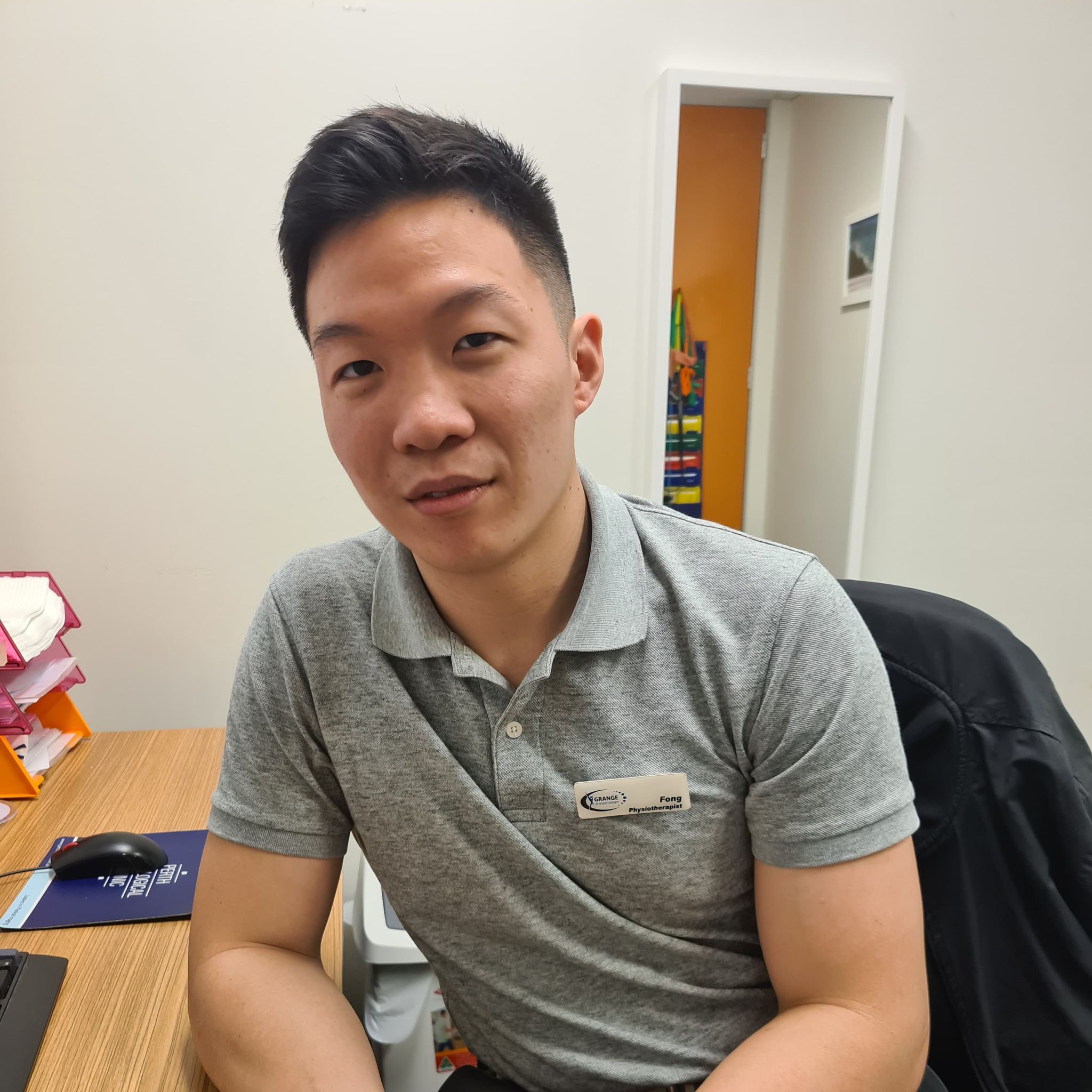 Hur Fong
Physiotherapist
Fong completed his Bachelors of Science Physiotherapy degree at Curtin University and has a particular interest in treating musculoskeletal and sports related injuries. Fong is a passionate and enthusiastic therapist that collaborates therapeutically with his clients to ensure that their goals and expectations are met to a high standard. Fong encourages active rehabilitation with all his clients and is able to prescribe and teach individualised exercises such that your recovery can be both enjoyable and beneficial. Fong actively participates in social activities such as going to the gym, playing badminton, volleyball and bouldering outside of work.
Special interests:
Sports and Musculoskeletal injuries
Neurological rehabilitation
Exercise Prescription
Biomechanics of the Human Body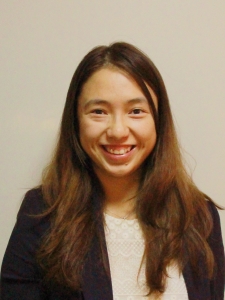 Vienn Chan
Senior Musculoskeletal Physiotherapist
Vienn  graduated from Curtin University with a Master in Clinical Physiotherapy. She also holds a Bachelor degree in Physiotherapy from Hong Kong Polytechnic University. Vienn as extensive training in Acupuncture, Pilates, Neurokinetic Therapy and Fascial Manipulation. She has a strong passion to help people to recover from injuries, allowing her clients to live a pain free life and to achieve their full potential.  Outside of work, Vienn is active in volleyball and regularly trains in Pilates and gym.
Special Interests:
Musculoskeletal Rehabilitation
Sports Injury & Rehabilitation
Acupuncture
Pilates
Neurokinetic Therapy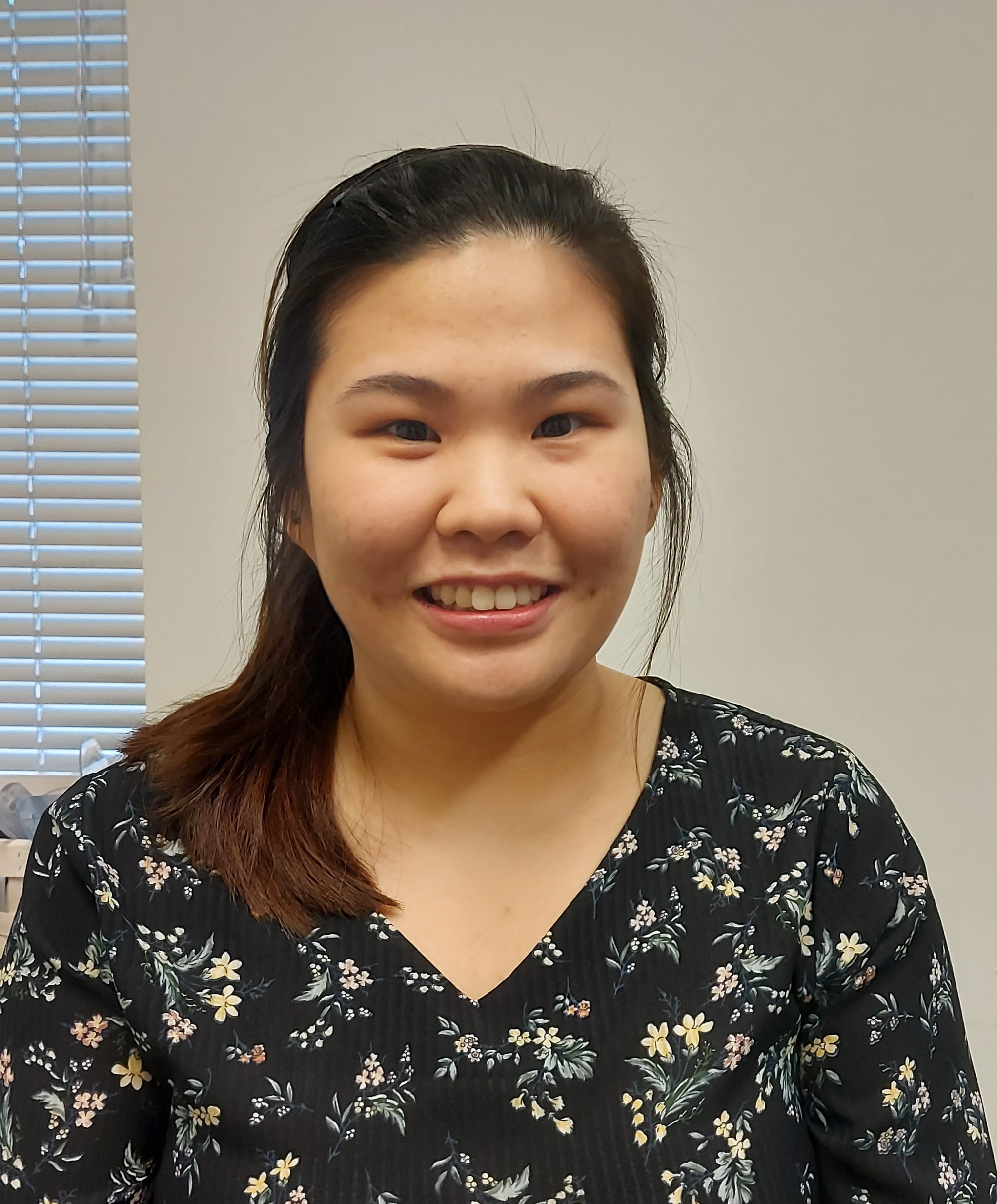 Cheng Pak
Physiotherapist
Cheng is a dedicated physiotherapist who enjoys treating a range of different conditions. She speaks a range of different languages and is qualified in evidence-based practice. She has worked in a range of settings including pediatrics and aged care.
Her areas of interest include Pilates, spinal care, and chronic pain. She also enjoys providing highly personalized rehab programs and meeting clients' goals and expectations. Out of work she loves trying new activities including judo and rock climbing.
Special Interests:
Musculoskeletal Rehabilitation
Sports Injury & Rehabilitation
Pilates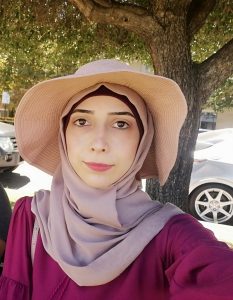 Aya Zein El Dine
Physiotherapist
Aya is a physiotherapist who works with goals to help, restore and improve patients' optimum physical function. She worked in hospital settings, private practice and rehabilitation clinics. Aya enjoys dealing with wide range of physiotherapy fields including musculoskeletal, orthopaedic, paediatrics, neurological, rheumatic and traumatic conditions. She is always keen to study and learn more as she believes that a human can never know everything and every day is a chance to learn. Aya has Additional education in dry needling, sports rehabilitation and kinetic link training.
Aya has a history of volunteer work in rehabilitation centres and welfare associations, and enjoys hiking, camping and discovering new places.
Special Interest:
Sports Injuries and Rehabilitation
Musculoskeletal issues
Kinetic link training and functional rehab
Acupuncture/dry needling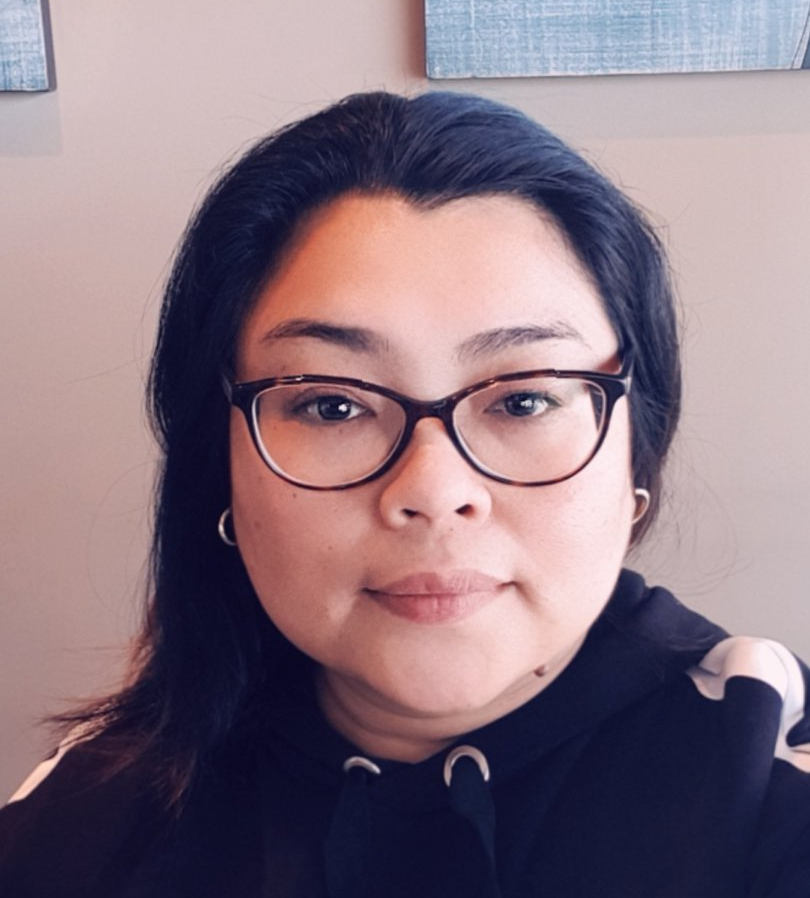 Cha Caburnay
Remedial Massage Therapist
Cha has many years of experience in the massage industry and is passionate about getting people living quality lives and out of pain. She specialises in Deep tissue, Swedish relaxation , Remedial, Sports , accupressure, pregnancy, hot stone therapy, myofascial cupping and reflexology.
Special Interest:
Chronic Pain Managment
Cupping
Hot Stone Therapy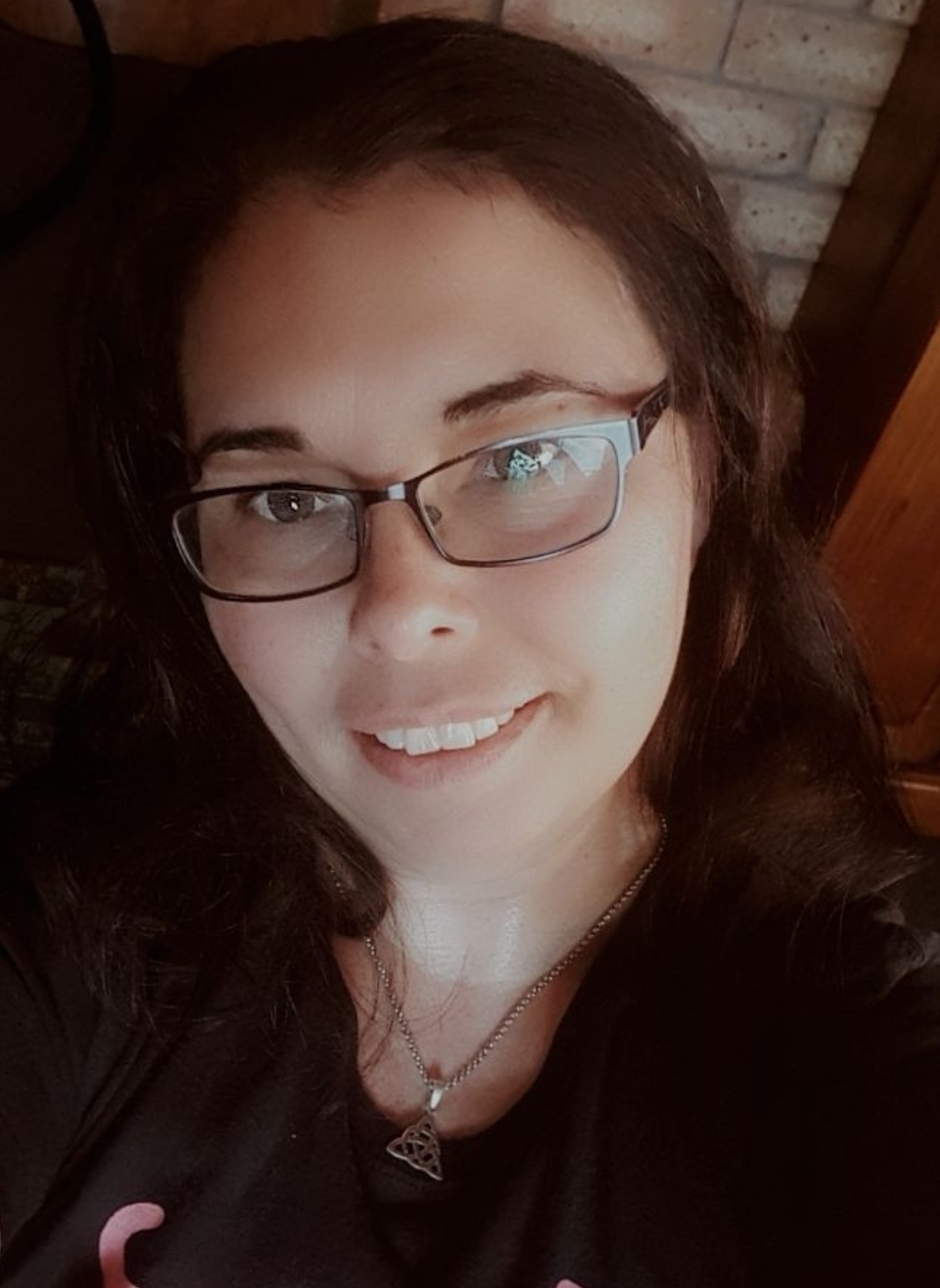 Amber-Lea Fry
Remedial Massage Therapist
Amber-Lea Fry is an experienced Remedial massage therapist who qualified at South Metropolitan TAFE.  Her treatments are able to be rebated by private health funds. She has a passion for helping people, and massage, and loves being able to help clients by addressing their cause of pain and their functional restrictions. She takes pride in being able to provide her clients with personalised treatment plans to ensure they receive the best outcome of her services.
Amber-Lea has special interest in pregnancy massage, which allows mothers to relax and gain relief from aches and pain. She also provides a range of other types of massages. In her time away from work, she enjoys spending time with her family, is a keen painter, and enjoys arts and crafts.  Her Special Interests:
Chronic Pain Managment
Pregnancy
Trigger Point work
Deep Tissue massage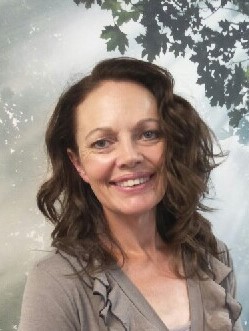 Karen Maxwell
Receptionist/Admin
Karen has worked in Allied Health Industry for 10 years. She comes to us with a wealth of knowledge and experience. Karen loves being a receptionist, especially in a Physiotherapy Clinic. She really loves  being part of a team and watching patients journey to better health and fitness.
Karen's birth place is New Zealand and she comes from a farming background breeding miniature horses and donkeys. Karen loves living in Australia and has a husband and 2 beautiful girls, aged  11 and 15, and 3 Persian cats.
Karen's hobbies are going to the gym, yoga and upcycling and re-purposing vintage items.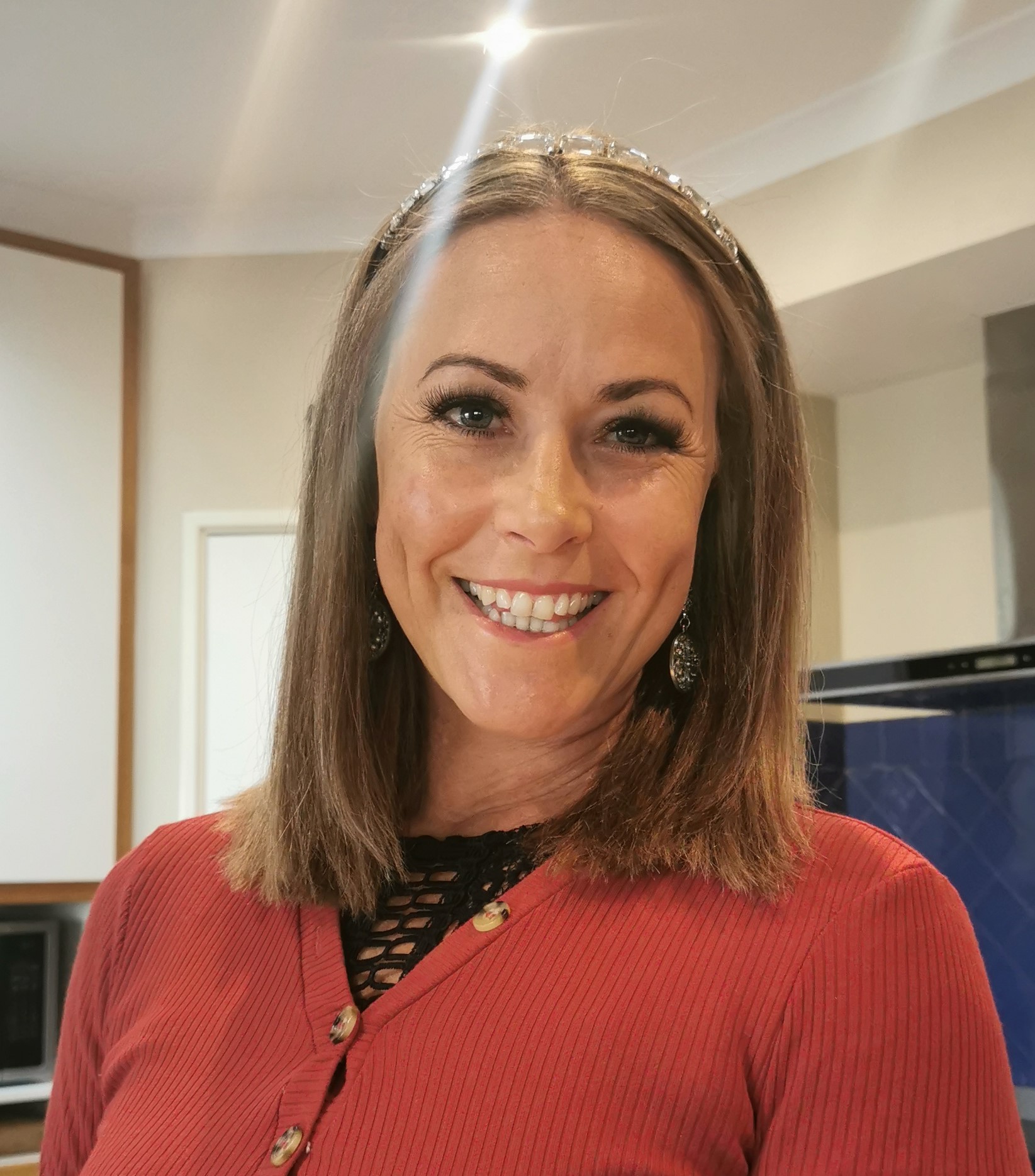 Lauren Banks-Smith
Receptionist/Admin
Lauren has worked in reception for allied health and physiotherapy in particular for many years. She has a wealth of knowledge and experience and enjoys the teamwork involved in ensuring the front desk works smoothly.  She enjoys the focus in Allied Health on better health and fitness.
Lauren enjoys spending time with her family, going camping and spending time at the beach.  She enjoys keeping fit by running and working out.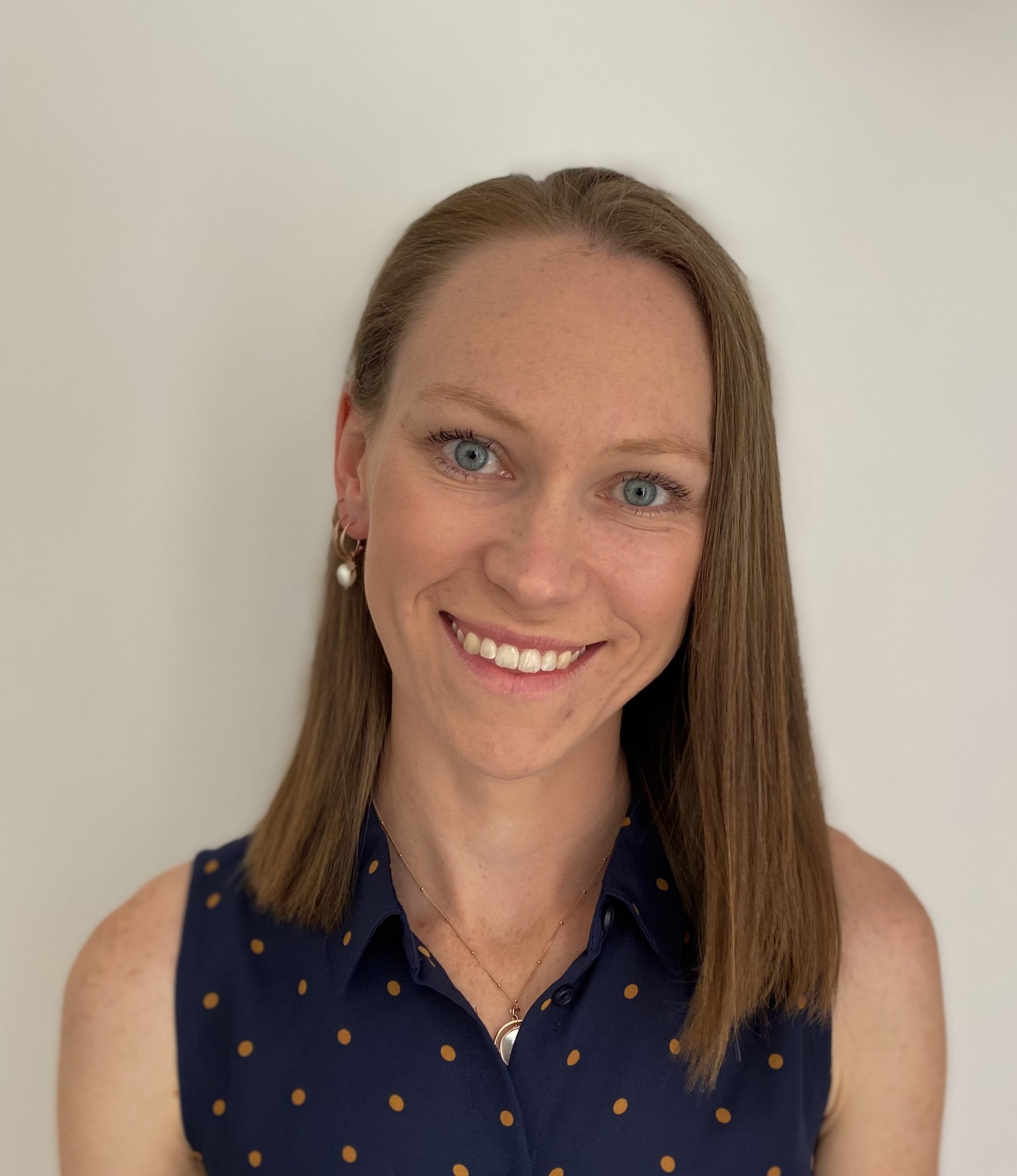 Rachael Porter
Receptionist/Admin
Rachael has many years of experience working with Allied Health organizations and specifically with physiotherapy clinics.  She enjoys working in a team, completing administration duties, greeting clients as they arrive, and making them feel comfortable.  In her spare time she enjoys running, health and wellness, reading, and spending time with family and friends.