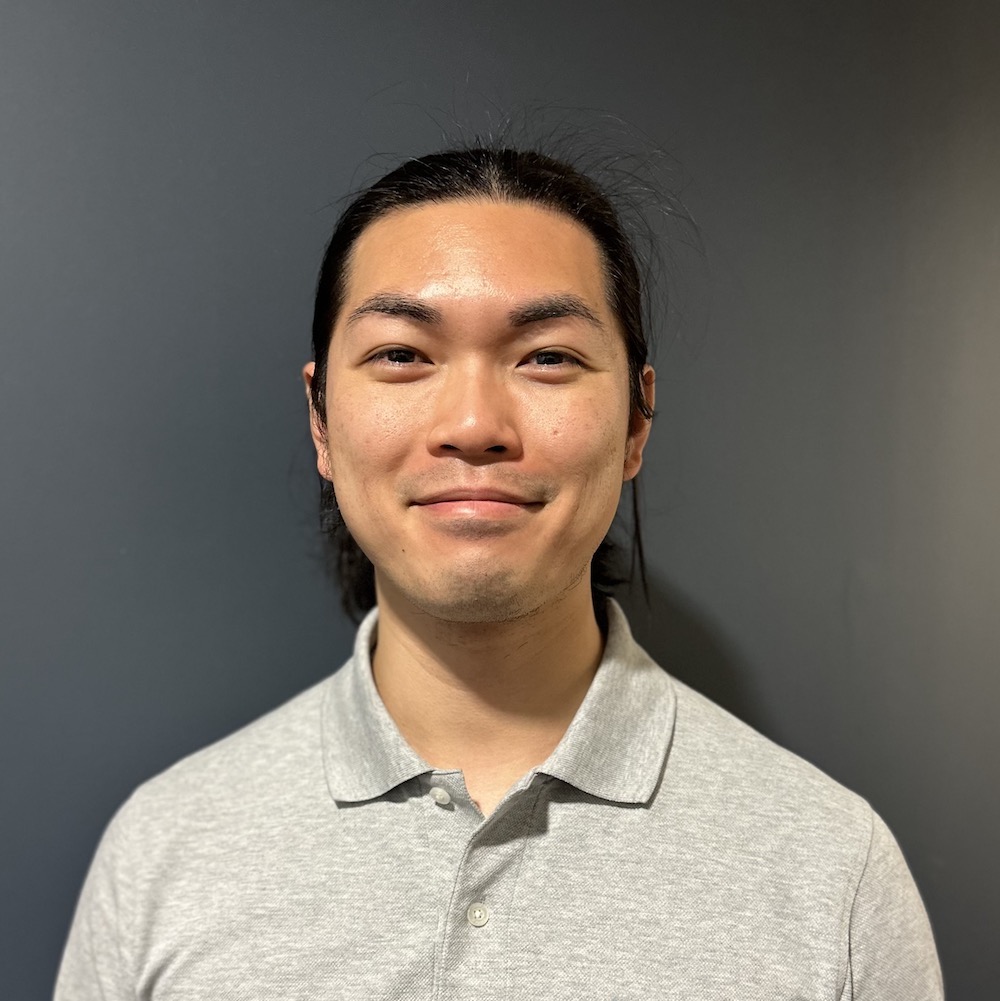 Esmond Tang
Team Leader & Senior Physiotherapist
Esmond is an APA registered physiotherapist and ALA accredited lymphoedema therapist. Esmond has experience in a wide range of settings with respiratory, musculoskeletal, lymphoedema, amputee and neurological clients. 
Esmond has additional training in Neurokinetic Therapy, dry needling and lymphedema management.  He is also involved in clinical supervision for Curtin University and Notre Dame University physiotherapy students.
His clinical interests include chronic pain management, sport rehabilitation, chronic swelling and lymphoedema management.
Outside of work, Esmond enjoys Olympics weightlifting. 
Special Interests: 
Neurokinetic Therapy & Functional Movement Systems

 

Sports rehabilitation

 

Neck and headache management

 

Lymphoedema and swelling management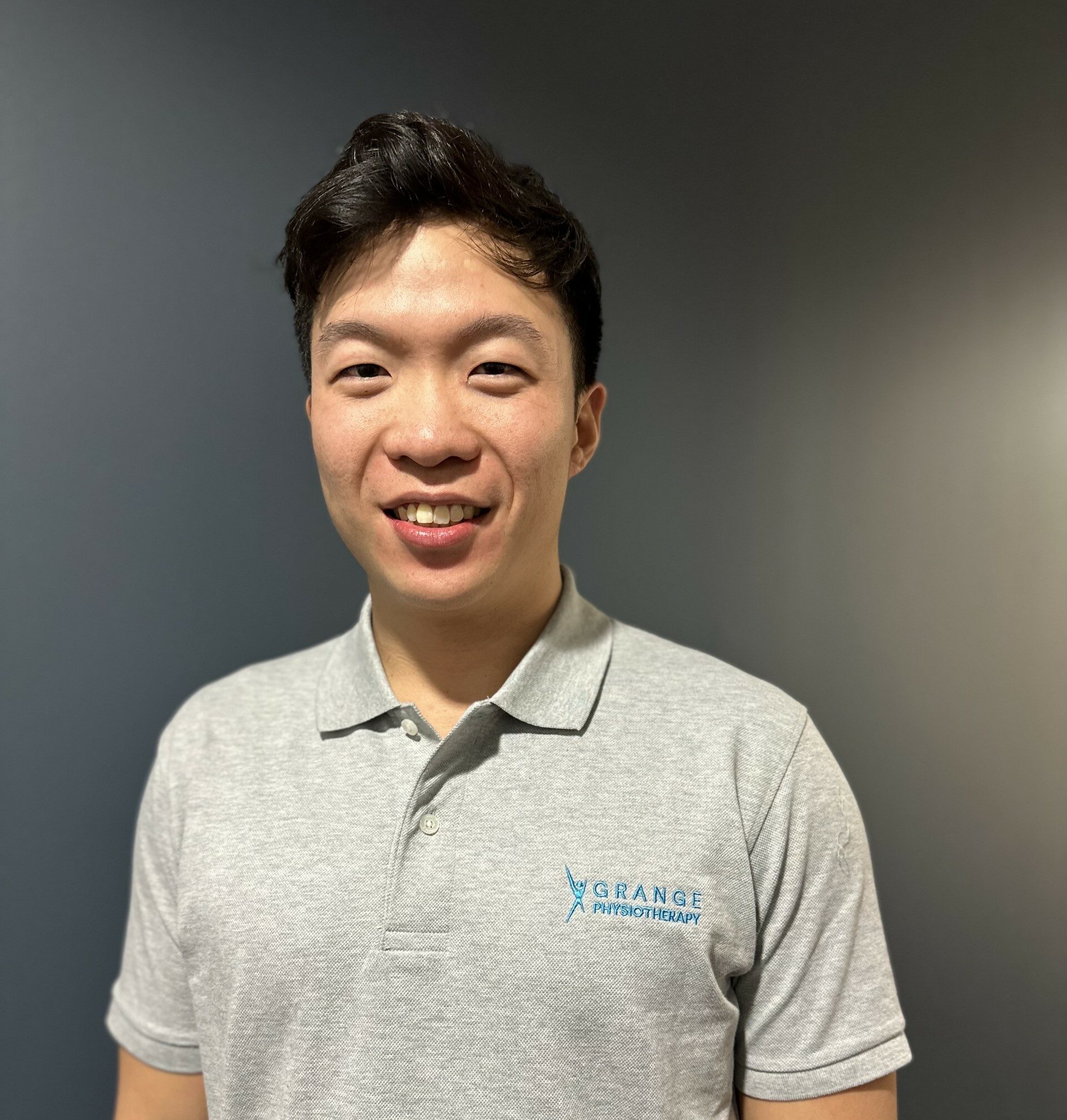 Hur Fong
Physiotherapist
Fong completed a Bachelors of Science Physiotherapy degree at Curtin University and has a particular interest in treating musculoskeletal and sports related injuries. Fong is a passionate and enthusiastic therapist that collaborates therapeutically with his clients to ensure that their goals and expectations are met to a high standard.
Fong encourages active rehabilitation with all his clients and is able to prescribe and teach individualised exercises such that your recovery can be both enjoyable and beneficial. Fong actively participates in social activities such as going to the gym, playing badminton, volleyball and bouldering outside of work. 
Special interests: 
Sports and Musculoskeletal injuries

 

Neurological rehabilitation

 

Exercise prescription

 

Biomechanics of the human body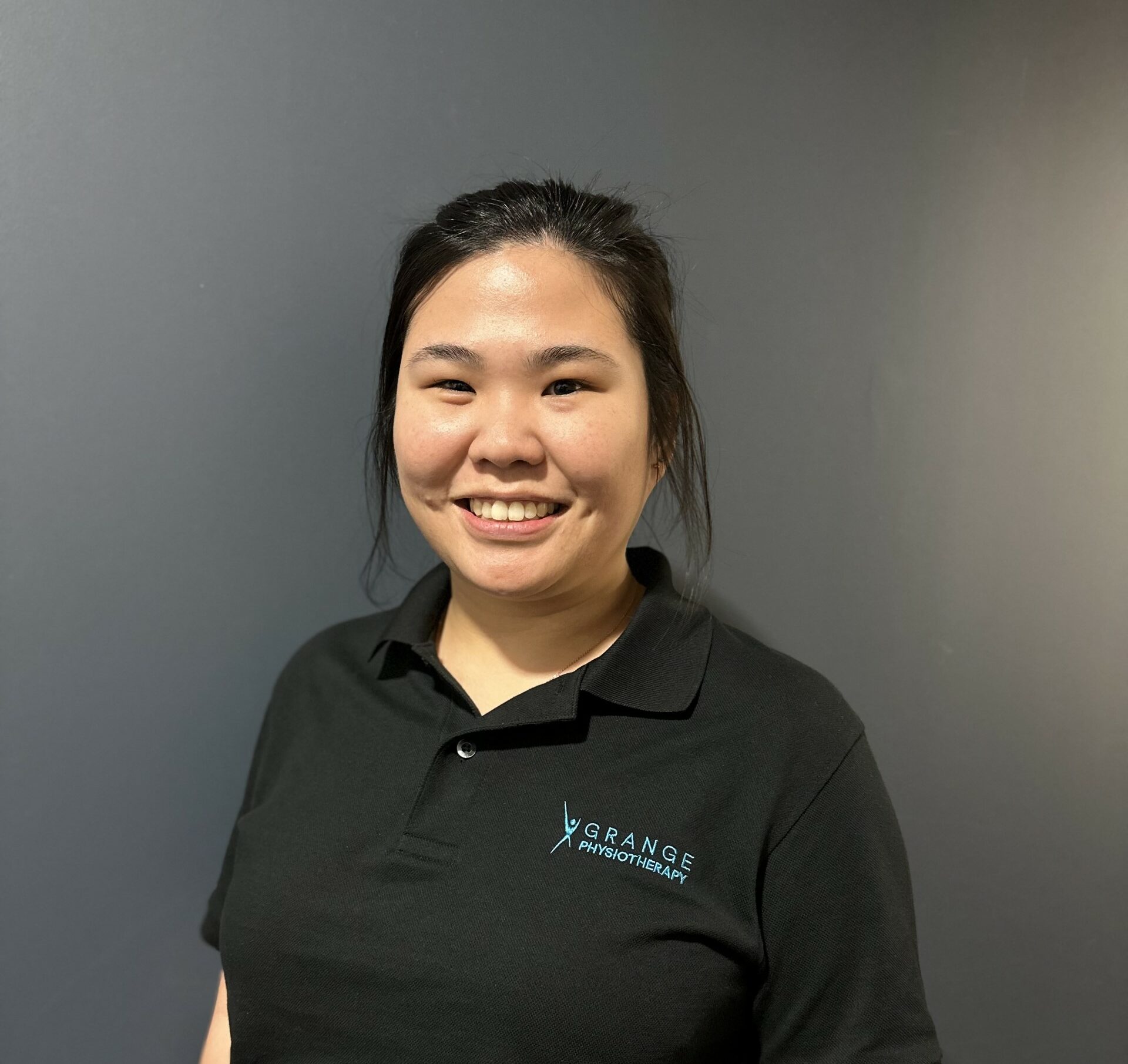 Cheng Pak
Vestibular Physiotherapist
Cheng is a devoted physiotherapist with a passion for treating a diverse array of conditions. Fluent in several languages, she places great emphasis on evidence-based practice. Throughout her career, she has gained experience in varied settings, including paediatrics and aged care. One of her strengths lies in devising highly personalised rehabilitation programmes tailored to meet the specific goals and expectations of her clients.
Beyond her degree in physiotherapy, Cheng has honed her skills by completing vestibular competency training. This was conducted under the guidance of the globally recognised vestibular therapist, Professor Susan Herdman, along with a team of distinguished experts from prestigious institutions such as the Mayo School of Medicine and Johns Hopkins University.
Cheng's primary areas of interest encompass vestibular rehabilitation, cardiopulmonary rehabilitation, and spinal care. Furthermore, she spearheads the GLA:D® program, specifically designed to cater to individuals suffering from hip or knee osteoarthritis. Outside the professional realm, Cheng is an adventurous spirit, always keen to experiment with new activities, with judo and rock climbing being among her recent pursuits.
Special Interests:
Vestibular dizziness and balance (vertigo)
Musculoskeletal rehabilitation & dry needling
Cardiopulmonary rehabilitation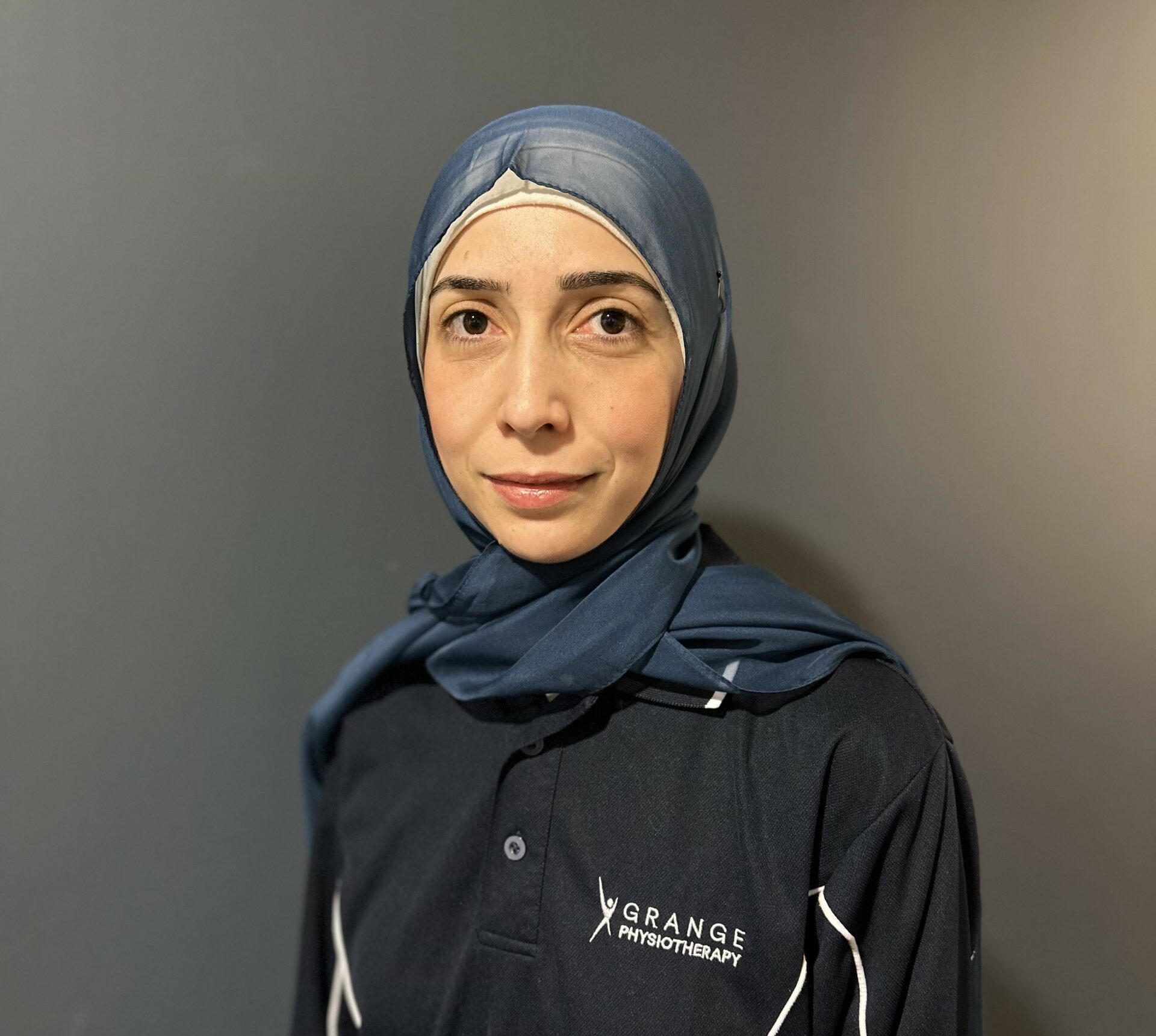 Aya Zein El Dine
Physiotherapist
Aya is a physiotherapist who works with goals to help, restore and improve patients' optimum physical function. She worked in hospital settings, private practice and rehabilitation clinics. Aya enjoys dealing with a wide range of physiotherapy fields including musculoskeletal, orthopaedic, paediatrics, neurological, rheumatic and traumatic conditions. She is always keen to study and learn more as she believes that a human can never know everything, and every day is a chance to learn. Aya has Additional education in dry needling, sports rehabilitation and kinetic link training. 
Aya has a history of volunteer work in rehabilitation centres and welfare associations, and enjoys hiking, camping and discovering new places. 
Special Interest: 
Sports Injuries and Rehabilitation

 

Musculoskeletal issues

 

Kinetic link training and functional rehab

 

Acupuncture/dry needling